Seriously. How can this baby be the cutest goddamned thing ever? I mean, he is just
precious
.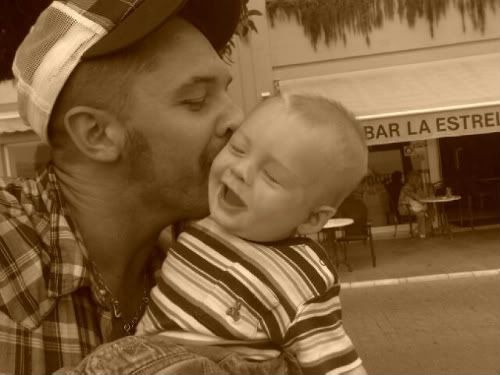 GRUH. This makes my girly self get all kinds of squee.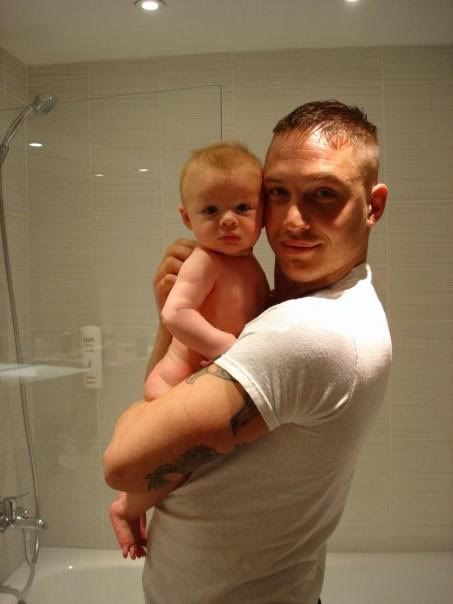 And THardy is clearly so proud of him. Such a sweet proud pappa. X3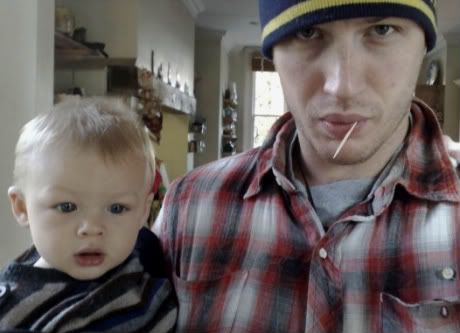 Also, the resemblance just makes me smile so much. They have the same mouth and eyebrows, and it's just so
cute
!
I need some Eames-has-an-adorable-little-son fic. So bad. I want to see some sweet fluffy fic. I might have to write some myself eventually, but if these pics give you guys any ideas, I am completely happy to let you write it.
Sweet, adorable little Louis y u so precious?